Why Fix?
As part of our commitment to provide consistent, efficient, and valuable experiences for our customers, we monitor the quality of our projects from start to finish using a quality assurance process.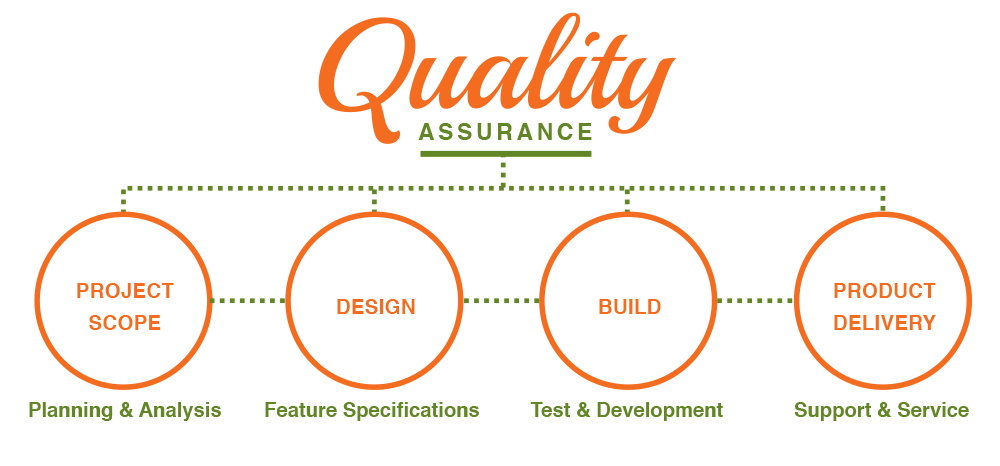 Additionally, we use high quality materials, products, and warranties at a competitive price.
Other reasons why you should consider FIX for your next project: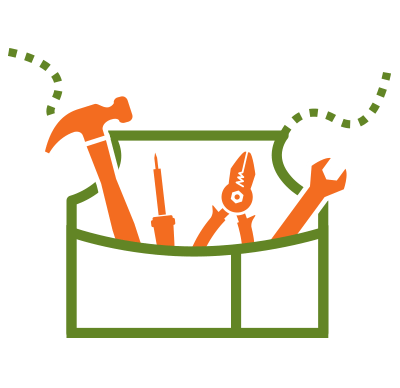 Technology matters
We consistently engage in professional development to be kept aware of and proficient in new technologies and techniques being released in the construction industry by attending conferences, participating in seminars and courses, and acquiring accreditations. FIX consistently attempts to acquire the latest technologies and equipment deemed necessary to improve the quality of services and customer satisfaction.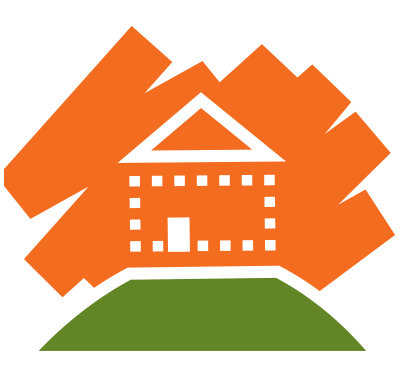 Turn-key contracting
Finding a company that can do the entire job (and do it right!) will save you money, time, and energy. At FIX, we manage multiple aspects of your project, including design, permits, build, and warranty. Let us manage every aspect of your project!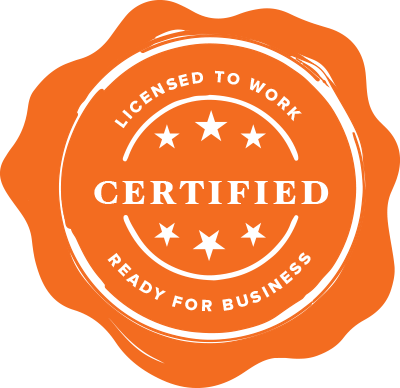 Licensed company
FIX is not only licensed to do business, fully insured with both General Liability and Workman's Compensation insurance but, most importantly, we have our contractor's license which allows us to obtain permits. Performing work without a permit can cause major setbacks on your project, such as fines, delays, and rework. You can avoid these setbacks by employing a company with a contractor's license, such as FIX.