HOW TO INVEST MONEY IN MARYLAND

Real Estate Investing
in Maryland Are you an investor interested in a full gut renovation and would like to make a two digit profit on your money? Congratulations. You're in the right spot, whether you are just starting or a seasoned investor.
If you're interested in full house renovations to make a profit, we can't blame you.

If you place your trust in the right hands, a full gut renovation is one of the good investment ideas. House flippers report earning as much as $10,000 to $100,000 in profit, and there are plenty of success stories strewn about the internet. Maybe that's what led you here.
Real Estate Investing in Baltimore Maryland gets Easy with The popularity of Gut Renovations
The cost of gutting and renovating a house compared to the profits of a successful house flip have caused the endeavor to rise in popularity. In 2016, 193,009 single family homes and condos were flipped.

The popularity of full gut renovations skyrocketed by 3.1% in just one year to the highest level since 2006.*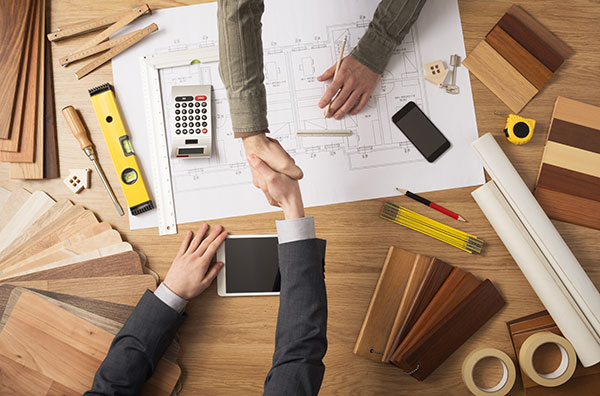 Televisions shows, such as "Flip this House" and "Flip or Flop" have glamorized the house flipping business. However, a full gut renovation and flip can be a lot more difficult to pull off than they might seem on screen.
Don't Know What You're Doing, or Working With the Wrong Person?


Full Gut Renovations May Not Be Your Best Money Investment!

At
Fix Construction
, we know that in the home flipping business you can make money by buying at the right price and actually can
lose money
if:
Have the wrong ARV (After Repair Value)
Or Poor contractor performance.
A
RealtyTrac analysis
determined that 12% of flips sold at a loss or break even before all expenses. In 28% of full gut renovations and flips, the gross profit was less than 20% of the purchase price.**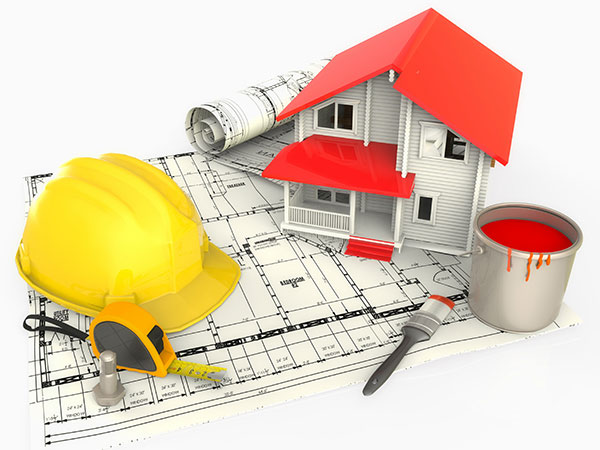 That's Why, For Beginners Looking for Good Investment Ideas, We Offer Three Options
Are you a new investor, or an investor who would like to make more money than what bank savings or CD pays?
Work with us and choose one of the following options: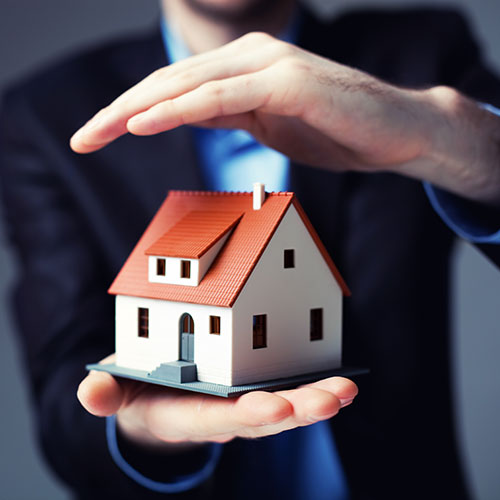 1. Finance the full acquisition and renovation cost – we will pay double-digit interest
Ideal for: Passive Investors
Benefit 1. We do all the work for you – acquisition, renovation, and sale
Benefit 2. All you must do as an investor is park your money with us
Benefit 3. The deal is house by house
Benefit 4. We will add you as a primary lien holder for the property, giving your peace of mind.
Worst Case Scenario: You are left with the house as opposed to nothing in the case that your stocks lose value.
Bottom Line: Guaranteed two digit profit from money parked.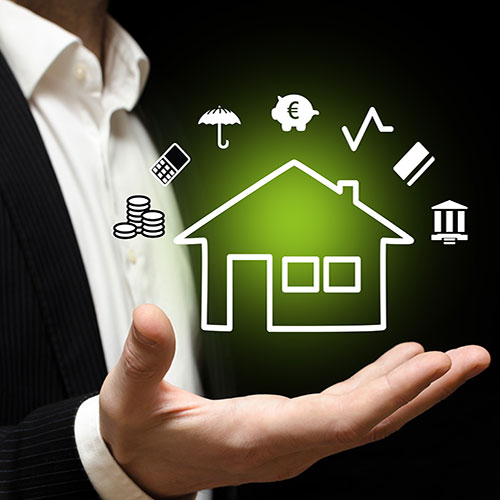 2. Pay the down payment – usually 10 – 20% of the total acquisition and renovation cost
Benefit 1. We find the house
Benefit 2. We finance it with a private money lender
Benefit 3. We do the renovation, sell, then distribute profit.
Worst Case Scenario: If we end up losing money the loss is distributed equally. If we make less profit, the profit percentage received will go down as well – this may be as low as one digit.
Bottom Line: You have the potential to make 30% profit, but it is not guaranteed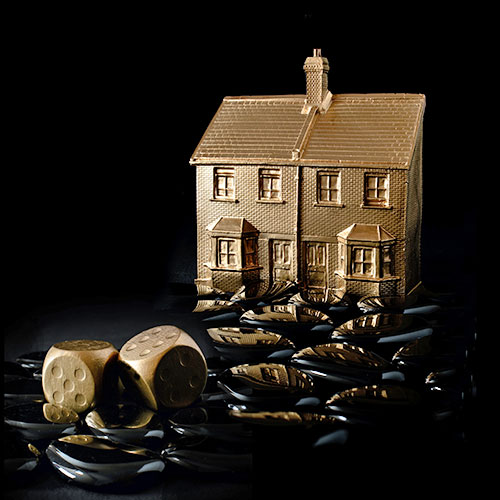 3. An investor takes the burden of all finances – acquisition, renovation and hard money
Ideal for investors willing to do some work but don't want to take the full risk.
Benefit 1. You find a house or we will
Benefit 2. We do work at cost and a marginal markup to cover our overhead (insurance, office staff, management, etc)
Benefit 3. We liquidate the property and split the profit 50/50
Worst Case Scenario – Potentially more profit, but not guaranteed
Options 2 and 3 are not guaranteed.
Option 1 is a guaranteed income from money parked backed by real estate as a primary lien holder.
What You Need to Know About Full Gut Renovation House Flipping
Your profit may depend on what you pay for the house initially, but being sure that the repair costs stay within your budget is equally if not more important. You need to place your trust in the hands of experienced and honest remodeling contractor.
The Best Way to Invest in a Renovation Contractor for Seasoned Investors
If you are a seasoned investor, you're likely familiar with problems you can run into with remodeling contractors.
Trying to work with contractors that do not carry permits – the project gets shut down, fined or both
Fix Construction is licensed, bonded and insured. You can rest easy working with us.
Contractors may miss deadlines – and every day you invest can cost a lot
Fix Construction draws up a realistic timeline that they always adhere to. While it is impossible to guarantee that every renovation will be completed on time, we have an impeccable track record and many references.
Some contractors exhibit poor craftsmanship. This results in a house that sits on the market for long stretches of time. When there are offers the offers will be low balled because the quality of the house is poor.
Fix Construction takes pride in their craftsmanship. Contact us for samples of previous work so you can rest assured we will create beautiful homes.
When contractors don't do a good job building a home, the purchaser's home inspector is sure to point this out, so thinking "this may fly" is wrong.
At Fix Construction it's our honor to serve you. We have a vested interest in building homes that sell quickly because we work off of references.
Some contractors continuously go over budget; eventually eating into the investor's profit and causing more problems.
At Fix, we give detailed estimates and value honesty. You will get a realistic budget. We may not be the cheapest company, but that is a good thing – when it comes to full gut renovations you get what you pay for.
Please contact us for a complimentary estimate and quote so we can demonstrate our credentials, work ethic, and lay out a realistic budget and timeframe.
Your investment is safe in our hands.
* https://www.attomdata.com/news/heat-maps/2016-year-end-u-s-home-flipping-report/