What to look for when buying a house to renovate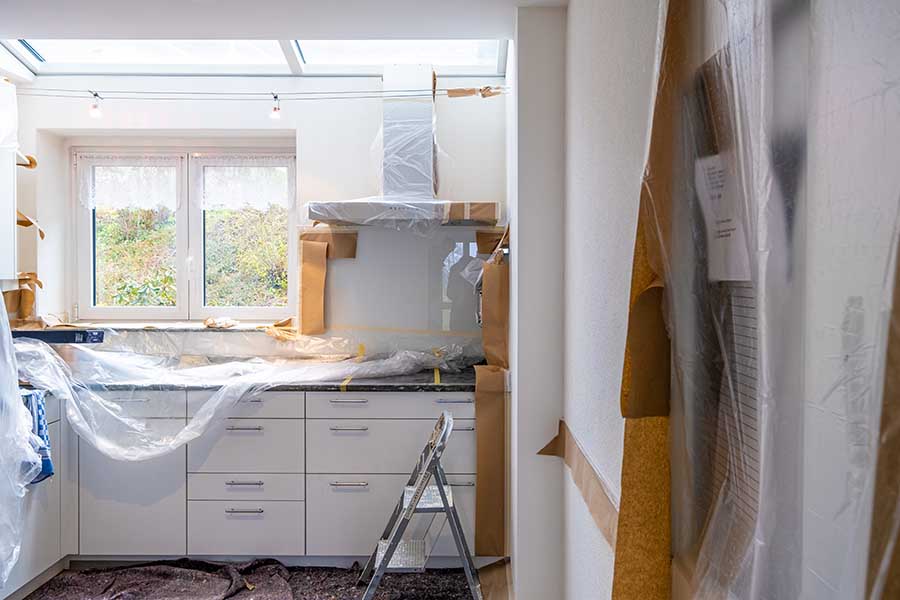 Buying a home that's in need of remodeling is a great solution for many homebuyers in Maryland. Moving to your favorite neighborhood without breaking the bank on a new home really sounds wonderful. When you're on a tight budget, you can get more space for your money right away and then start a renovation project according to your wants and needs. If you're wondering what to look for when buying a house to renovate, here are a few main things to consider.
Check if there are any deed restrictions
If you want to buy a charming historical property (which often comes with benefits such as tax deductions), you must check if there are any complicated deed restrictions. They can limit how you can use the property and what you can build on it. Some commonly seen deed restrictions on historic homes in Maryland may include obstruction of a neighbor's view, fence type, fence height, tree removal restrictions as well as business operation restrictions, etc. A historic preservation easement dictates subdividing and developing restrictions. It determines what can and cannot be done in terms of demolition, restoration, and renovation.
Research the property
To decide whether a particular property is right for you or not, you should obtain a lot of valuable information about it. You can do it with the help of a local real estate agent. There's also a plethora of information online, and you can arrange to speak with a few locals as well. To make the search easier, create a property viewing checklist, with questions such as:
What is the home's age?
What materials were used in home construction?
Is there on-road parking in the area?
What are the neighborhood and neighbors like?
Are there any crime reports in this area?
Are there any traffic concerns?
What are the local facilities (ask about schools, hospitals, shops, restaurants, etc.)?
Are there any planning applications or disputes in the area?
You also need a list of your requirements. So, when you know the answers to all these questions and compare them to your requirements, it will be easier for you to decide if a particular property has much potential or not.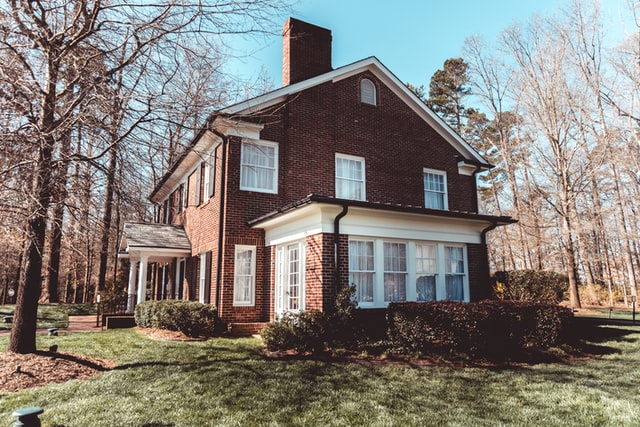 If possible, avoid structural work
When buying a house to renovate, choose a property that needs mainly cosmetic work and clever changes. Stay away from homes with structural damage to avoid expensive problems that can occur. When looking for your dream house in Maryland, make sure it has good structural integrity, and then turn it into something beautiful. Look for a floor plan you like, one that will be easy to work with. Always check the foundation, electrical wiring, and plumbing, possible issues with asbestos, and termites. If you want to be entirely sure of your choice, you should get a building and pest report before deciding to buy a property.
Think about how you can add value
Even those who are not planning on renovating to sell need to think ahead about long-term resale value and return on investment. When looking for a home to buy, you need to look for opportunities to add significant value to it by utilizing the space and its potential to the fullest.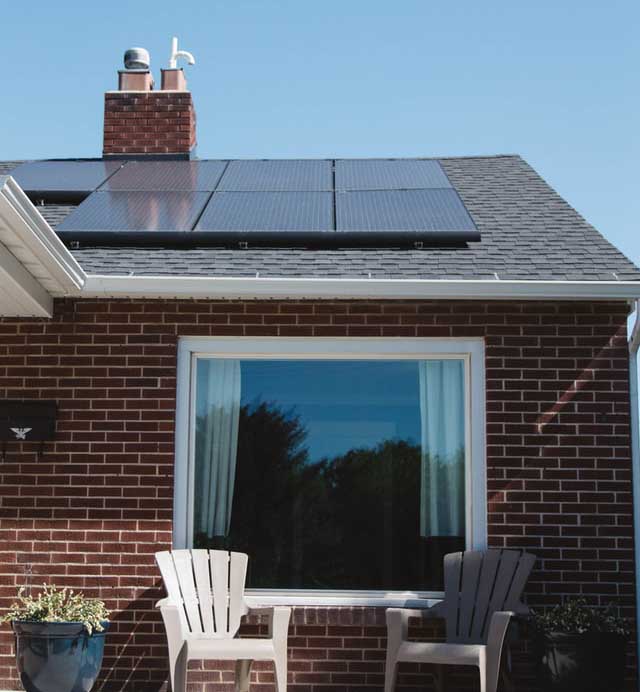 Consult renovation professionals and get quotes
After you've found a Maryland home that seems perfect, you should determine the things that you'd like to change to fit the home to your needs and desires. When you have a clear idea of what you want to achieve and the list of things to renovate, you should consult reliable contractors to bring out the desired outcomes. Ask them for a quote for needed repairs and additions. Then you'll have a much clearer idea of the overall project scope and project costs. The most significant deciding factor about whether you will buy a particular home or not is the renovation cost. So, having rough calculations is really important.
Decide if the home fits your budget and whether there are some compromises to be made
One of the last things to do when buying a house to renovate is to analyze the overall costs and compare them to your available budget. Try to be realistic about the amount of time and money you're going to spend on the renovation project. Have in mind that there are:
Pressing stuff - things that absolutely must be done right away
Things that are nice-to-haves - some of them can be done afterward without a need to rush.
The lowest priority items are the last things you should renovate. There might be times when you'll need to compromise, so having a fallback plan for your Maryland home is always a good idea. To avoid stress, prepare yourself for some unexpected extras on your budget as well. For instance, you may need to rent a storage unit if home renovations are not entirely over once you move in. Professionals from Helix Transfer & Storage can give you all information about the costs of short-term storage solutions so that you can add them to your budget calculations just in case.
Calculate when you'll be able to move into your newly renovated home
There's one more thing to calculate, and that's how much time will be enough for all the major renovations you plan on doing. Ask the contractors to estimate how much time they need for all the work that needs to be done so that you can plan your moving date accordingly. Make sure you have a few extra days to spare in case of any unforeseen circumstances.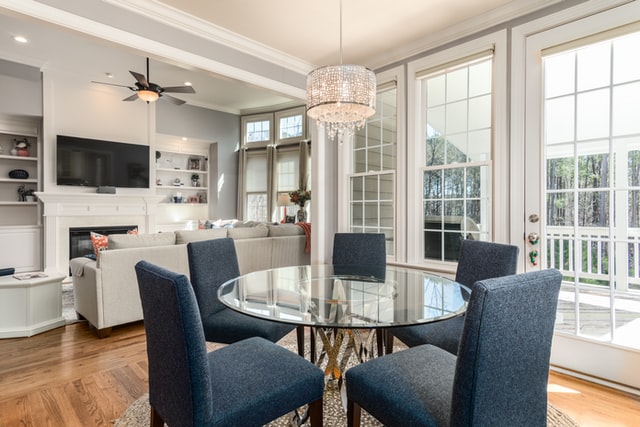 If you want to be sure that you'll relocate without any stress or problem, you can hire reputable residential movers who will make an optimal plan for you and handle all the moving tasks. This way, you can have one completely smooth experience. With all the hassle about home renovation, ensuring that your items are safely transferred from one place to another will be of immense importance.
---
The bottom line
At the end of the day, buying a house to renovate might not be easy, but it will be thrilling and well worth the effort. The given tips may help you minimize certain risks and maximize the potential of your renovation project.
---
Photo by Daniela Gisin-Krumsick on Unsplash