A beginner's guide to renovating a home from afar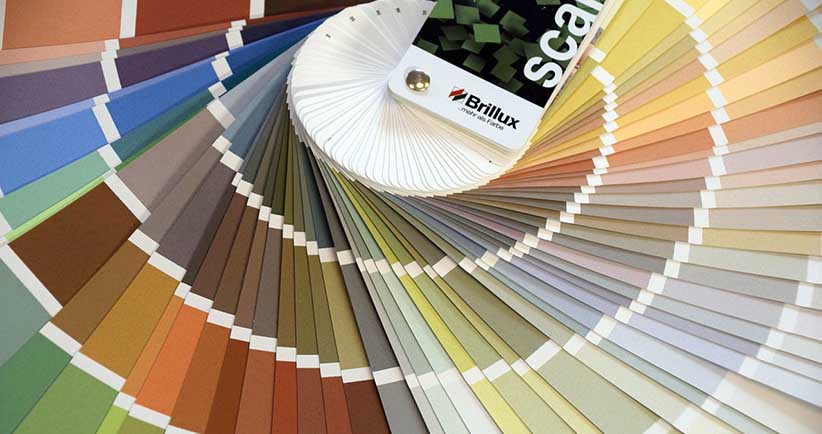 Home renovation is a complex process when you get to be physically involved in every aspect of every stage. But renovating a home from afar is definitely a laborious job of massive proportions. You might have to give up on-site supervision, but that shouldn't stop you from renovating your brand-new Maryland property. With the right contractor, good communication, and plenty of luck, renovating your long-distance property and making it move-in ready is entirely doable. Here are a few things that will be essential if you want to successfully tailor your new property to your liking.
Choose a long-distance and trustworthy contractor
A good contractor is the backbone of any successful home renovation project. In fact, hiring a contractor is pretty much always a good idea. The difference is that you won't be able to visit the renovation site as often, making it that much more important to hire a trustworthy professional. Of course, the best way to hire a contractor is by interviewing at least three candidates and establishing who would be best suited for the job.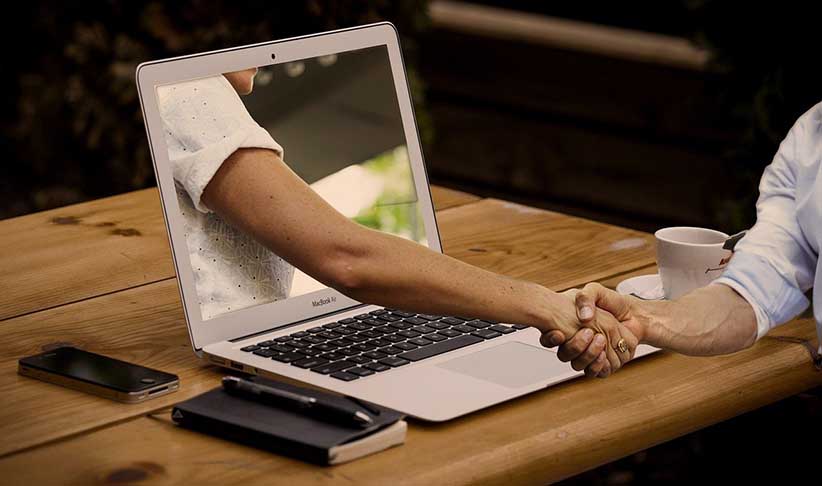 Hiring a long-distance contractor is an absolute must if you want to see your property flourish.
Think about it - when moving to your new address, you won't hire the first team of movers that comes your way. You'll first do your research, get a quote from a few long distance moving companies, and then opt for the right match. Companies such as Allstate Moving and Storage can provide you with excellent moving solutions, but you need to make sure your budget agrees with their prices. The same logic applies to your contractors. You will have to be extra careful and investigate their past work. Make sure you have an answer to the following questions:
Do they seem like they are good communicators?
Have they successfully completed renovation work that you are interested in?
Do they have a lot of satisfied clients and positive reviews?
Can you even imagine working side-by-side with them for the duration of the project?
Once you have an answer to these questions, you will most likely have the optimal long-distance contractor in Maryland for your upcoming project. And with this first step taken care of, the rest ought to be easier.
Don't go over your budget
Your budget is going to be a major concern during the upcoming period. Let's just say that an average kitchen remodeling job in Baltimore costs a staggering $59,387. So if you are planning a complete household renovation, you need to set a realistic budget. What you don't want to do is overestimate your budget and underestimate your contractors. Good contractors are a worthy investment that will save you from additional costs that you would face ten years down the line. Assign the right number of professionals for each stage of the job, clearly outline the scope of the work in the contract at the very start, and avoid additional expenses.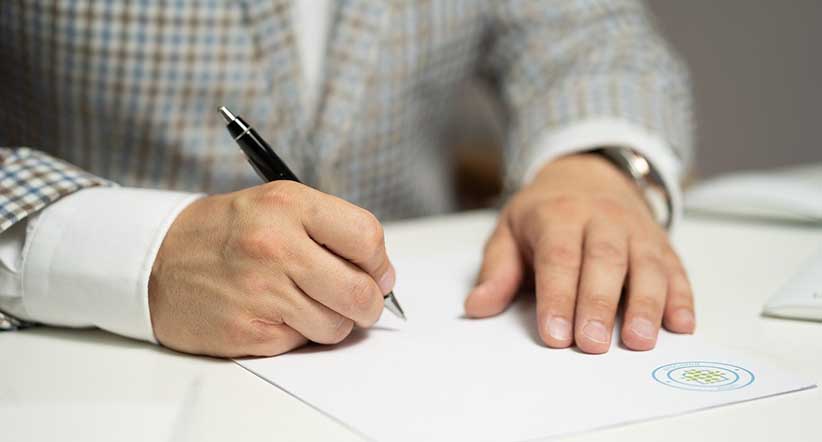 Don't sign a contract until you set clear terms and conditions.
Create a timeline and schedule your visits when renovating a home from afar
When it comes to long-distance renovation, good communication is essential. You want to be specific and clear about your preferred method of communication right away. Will you send emails back and forth? Do you plan to communicate via Skype or Facebook? Should you rely on daily texts with photos? Do whatever works best for you, but test out your preferred method before putting your signature on the dotted line.
Another thing you'll want to do is create a renovation timeline. When do you expect to see some major renovation milestones? And when do you envision the work to be completed? If you plan on moving into your brand-new home in Maryland, then you should put everything in place before hiring your long-distance relocation team. The only way to move in trouble-free is by moving into a home that is already renovated, furnished, and waiting for you to enjoy your time in it.
As much as you trust your contractor and find that things are going perfectly long-distance, it's still a good idea to visit the site a few times. Depending on your own schedule, obligations, as well as the place where you live, you might not be able to visit your second home many times. But you ought to make the trip at least twice:
Once when hiring your contractor and discussing your needs, goals, and expectations.
The second time when the job is 90% done, as that's when you can have a walk-through and tweak the little things.
With the constant messages, trips, and worries, renovating your home from afar might take up more of your time than renovation under normal circumstances. However, the best things in life take time, and that's something you will realize after moving into your brand-new home.
Inspect the property before completing your payment
A Maryland contractor cannot accept more than one-third of the contract price as a deposit. If you are new to the renovation scene, you might not be aware that the client (that would be you) is entitled to inspect the property before making the final payment. After all, you want to be sure that all of the terms of the contract have been honored and that you are getting what you paid for. With a pen and a piece of paper in hand, make sure you go through your property and write down any defects that you spot. Whether that's chipped paint, a non-working light switch, or something else, you are entitled to get it fixed by your contractors.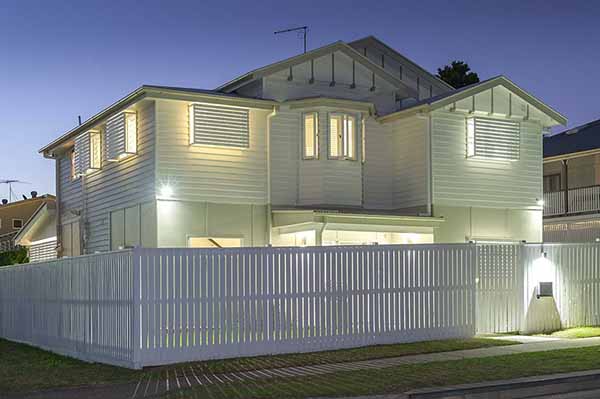 Your brand-new and shiny house should fulfill all of your dreams.
You'll have to give your contractors a few days to solve the problematic areas, after which you can re-inspect the property. Once you find the property to be up to your standards, you can make the final payment, collect your keys, and be done with renovating a home from afar.