Why You Should Move Out During a Remodel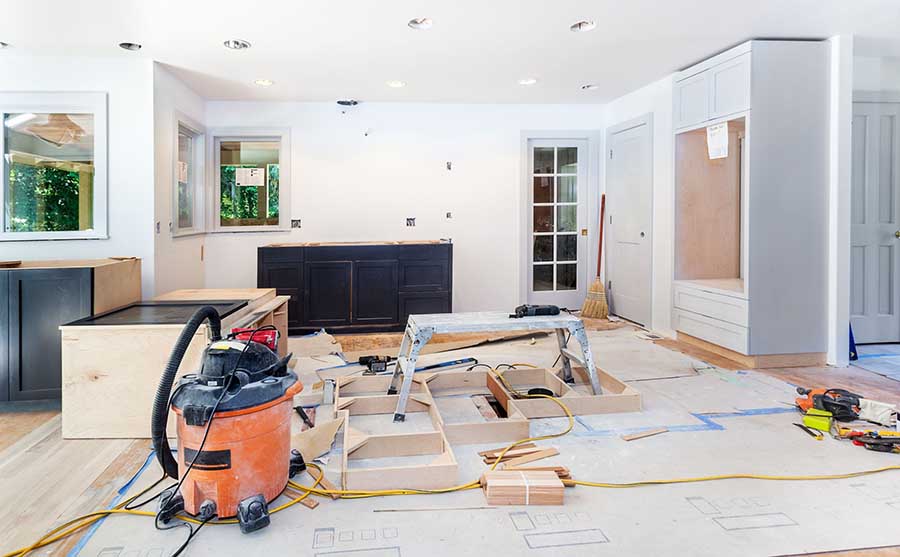 So, you've decided to remodel your home. But you also made one huge mistake: you'll stay in your home while the work is being done.
I mean, living without a kitchen or a bathroom for a few months can't be that terrible, right? Living in a home while it's being renovated is probably more difficult than you imagine. It's not impossible, but we don't recommend it. So, if you're wondering why you should move out during a remodel, this is the article for you.
Remodeling can be stressful
Remodeling can be complicated, noisy, and hectic for someone who hasn't spent much time on a construction site. Trying to acclimatize to a chaotic household causes a lot of stress. When you're rebuilding one of your primary areas, the list of disruptions may be lengthy. Washing dishes in the bathroom sink, showering at the gym every day, being restricted to a few rooms, forgetting where you placed your belongings, having the water or power turned off, etc. Stress may affect your children and pets, disrupting sleep patterns and routines. This can get very bad if you hire the wrong contractor for your kitchen remodel or anything else.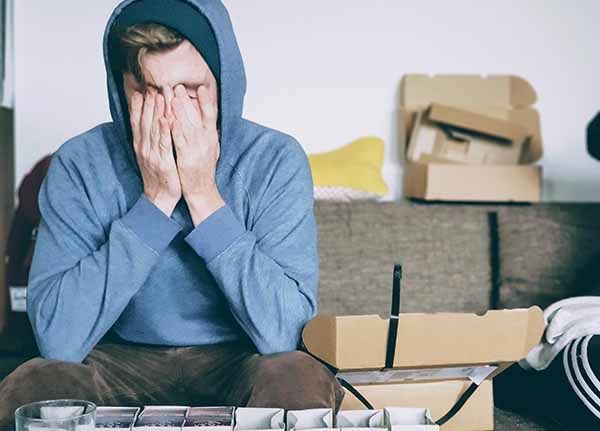 Remodeling can get very stressful very fast!
Aside from the disturbance of your daily routine, seeing your home stripped to the studs might be frightening. There's no going back, and even when your contractor has done a fantastic job of prepping you for what's to come, it might feel like a massive endeavor. Your main worry is whether your investment will pay off; therefore, you instinctively want to observe the development with your own eyes. Seeing and living in a work-in-process environment are two very different things. Instead of living in your house, we recommend holding weekly meetings there. You may still see the progress without having to live in it.
Temporary relocation will prevent all of this. You can find a rental that best suits your family's requirements and habits. By doing this, you will minimize the disruption to your daily schedule.
Moving out is the cheaper option
Staying put through remodeling necessitates your contractor making adjustments that may influence the project's budget. Many people don't know that if they move out during a remodel, they can save money. Plus, many moving companies in Maryland can help you relocate without any stress.
The project's deadline will constantly change due to your contractor's inability to work productive hours. There isn't much wriggle space when they need to be in after you leave for work and out before dinner time. Projects will be left incomplete, requiring more time to resume the next day. Moving out offers the crew freedom to utilize as much space and time as they need, rather than working around your family's physical presence and schedule.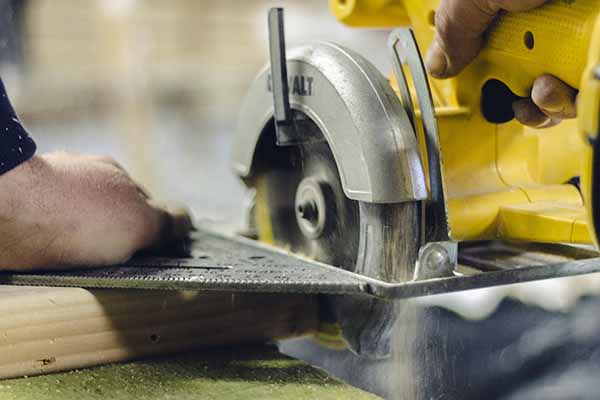 By not interfering with the workers, you will lower the price of the remodel!
It will raise the price of site protection, in addition to the time. This covers everything from regulating the interior air quality to ensuring that dogs and children cannot enter construction zones and cleaning up at the end of the day. Usually, building sites are cleaned up, and equipment is neatly placed in the corner, which takes little time, but preparing for a homeowner each evening takes more time away from the actual work. Remember, you are paying for the time of residential renovation services!
It's safer for you and the workers
Even with the finest protections in place, a house being renovated is a dangerous place. The work zones are littered with construction supplies, equipment, and tools. It is not the safest location for children and pets. While we do everything we can to avoid mishaps, living in a home that is being built increases the chances of a disaster occurring. Plus, it's not too complicated to renovate your home from afar!
It is also beneficial to your health. Construction personnel frequently wear masks for a reason, even though most contractors utilize filters to remove dust and small particles from the air. Even if you can't see it, dust is almost certainly present. During a redesign, the chances of inhaling dust are incredibly high, and it's impossible to eliminate 100% of the dust. If you have sensitive family members, such as pregnant women, the elderly, or toddlers, they may be vulnerable to polluted air. On the other hand, if you move out, there will be enough time to clean your apartment and for the dust to settle before you move back in. For these reasons, it's better to prioritize safety and relocate your family to a place free of these dangers.
You can speed up the remodel
It's one of the most important reasons why you should move out during a remodel. Given that your house is undergoing such a significant makeover, it's reasonable that you'd want to stay and ensure that everything runs well. Unfortunately, the desire to supervise the job might unwittingly cause issues. By removing your items and yourself, you will help out the contractors. You can store your belongings with companies like Superior Moving & Storage, which will keep them safe for you while your remodel is being done.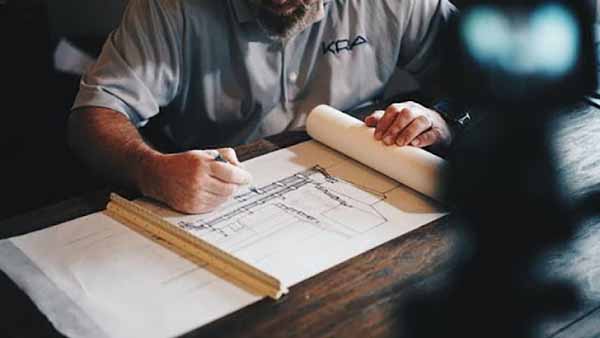 If you remove yourself from the site, the professionals will be able to work faster!
Every home renovation project is an emotional rollercoaster with ups and downs. While the contractors install drywall, your home will go through an "ugly" period. That is when you'll experience the most renovation weariness. You'll get bored of seeing empty walls since the complete design hasn't come together yet. To finish the job faster, you may be tempted to make a last-minute modification or choose the faster (but not always better) alternative. This does not always result in the best results.
When you move out during a remodel, you allow the experts to perform their work. Each week, you may approach the site with new eyes and a more objective perspective. Trust that you've committed to a great design and that your team's direction has been well-chosen. Let the contractor focus on completing his job while you prepare to return home!