5 Common mistakes made when hiring contractors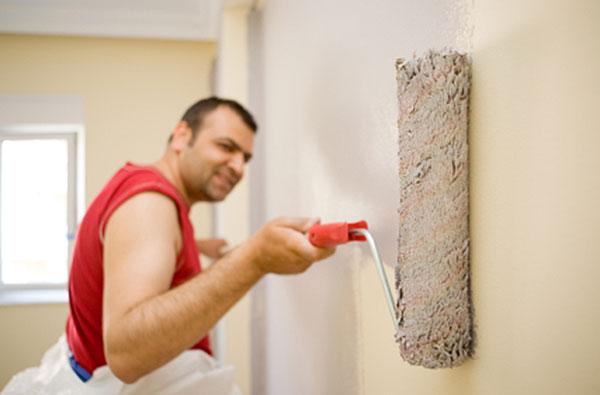 Choosing to remodel a room in your home is a fun and exciting time. It gives you the opportunity to reimagine your home exactly how you always dreamed it, and you finally have the chance to fix major flaws in the layout or design of your home.
To make your home improvement dream a reality, you'll need to work with skilled residential remodeling contractors that will help you visualize your home and bring it to life? 
Not sure how to hire a contractor? Here are five common mistakes made when hiring a general contractor - avoid them and save yourself the hassle.
5. Not asking enough questions
When interviewing a general contractor, you need to ask for more information than just his or her bottom-line bid. All residential remodeling contractors work differently, and their start times, methodologies and work ethics may not agree with yours.
Don't forget to ask important questions such as:
How soon can you start and finish?
What problems do you think you could possibly run into and how will you go about solving those problems?
Where do you get your building materials?
How long have you been in business?
Can I see some of your previous work? 
4. Automatically siding with the lowest bidder
Home improvement renovations can be costly - especially if you're doing a full kitchen remodel or several rooms at once. The end result is well worth the cost, but some homeowners flip when they see such large price tags. They immediately go with the lowest bid without really comparing the others.
In some instances, the lowest bidder may actually be the best option, but that's not always the case. Before you make your decision, compare each bidder and see what you're really paying for. Look at the materials the general contractor uses and compare them with others. Go back and interview references and hear their thoughts. 
Don't let the price alone convince you to hire one contractor over another. Do your research first.
3. Not checking up on references and reviews
References and reviews should tell you everything you need to know about the residential remodeling contractors you're interviewing. You should have an idea about the work that will be done, its quality and what it's like to work with your general contractor.
Don't hire a contractor for your home improvement project without reading his or her reviews first. You might learn that your contractor is known for being late on finishing jobs or uses poor-quality building materials. 
It's an extra step, but not checking up on the references and reviews of your contractor could lead to some major regrets down the line. 
2. Failing to get everything in writing
Your home improvement contract outlines everything your contractor will do and how much it will cost. This includes which building materials and additional parts will be used, and it also discusses what to do in the event of a cancellation or a change of heart as well as start and end dates.
Before any work begins, make sure you have discussed and signed a contract with your general contractor. This will ensure that you work want done gets done on time, and that in the event that poor building materials or parts are used, you have a legal contract that can protect you in court.
1. Not knowing what you want
The best residential remodeling contractors in the world can't read your mind. When it comes to home improvement projects, you know your home better than anyone. You have to be able to tell your contractor what you want.
Of course, your contractor can offer advice and answer some of your questions, but at the end of the day, it's your house. Know what you want done before you hire a general contractor and you'll be satisfied with the results. 
Be honest, what stresses you out the most when hiring a general contractor?